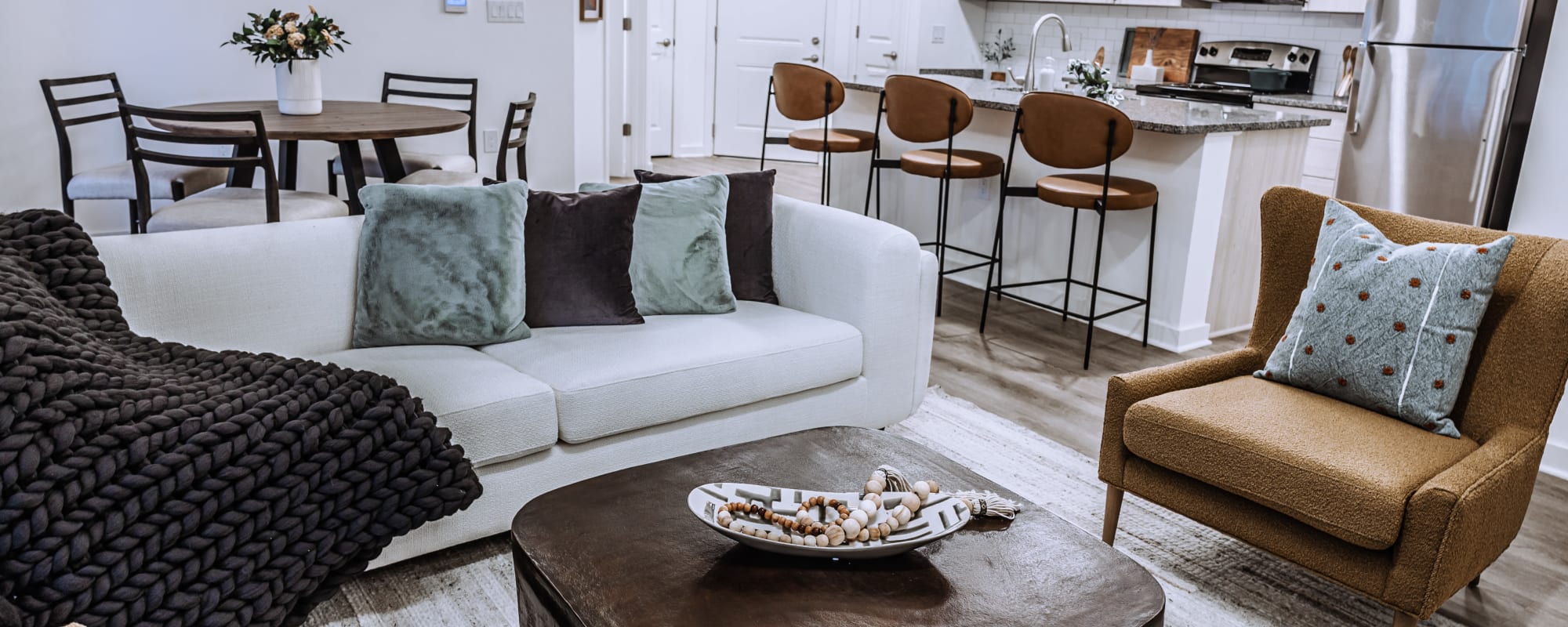 New Luxury Living
Exactly Where You Need to Be in Charlottesville, Virginia
This Is Altoview Apartment Homes
Altoview Apartment Homes is your new favorite destination in Charlottesville, Virginia. After spending time out and about in Albemarle County, come home to a new luxury one, two, or three bedroom apartment and be surrounded by the modern features you crave, like stainless-steel appliances and hardwood-inspired floors. Just beyond your door is a whole blend of trendy lifestyle spaces and community perks. This is the day-to-day vibe at Altoview Apartment Homes.
The Amenities That You Desire
Nothing says home quite like a luxury apartment packed with modern perks and stylish details. Whether it's your private patio calling you out to kick back at sunset or the kitchen inviting you in to make a homemade meal, this is what luxe living is all about. Altoview Apartment Homes brings you the ultimate in-home features and finishes to make life more exciting in Charlottesville, Virginia.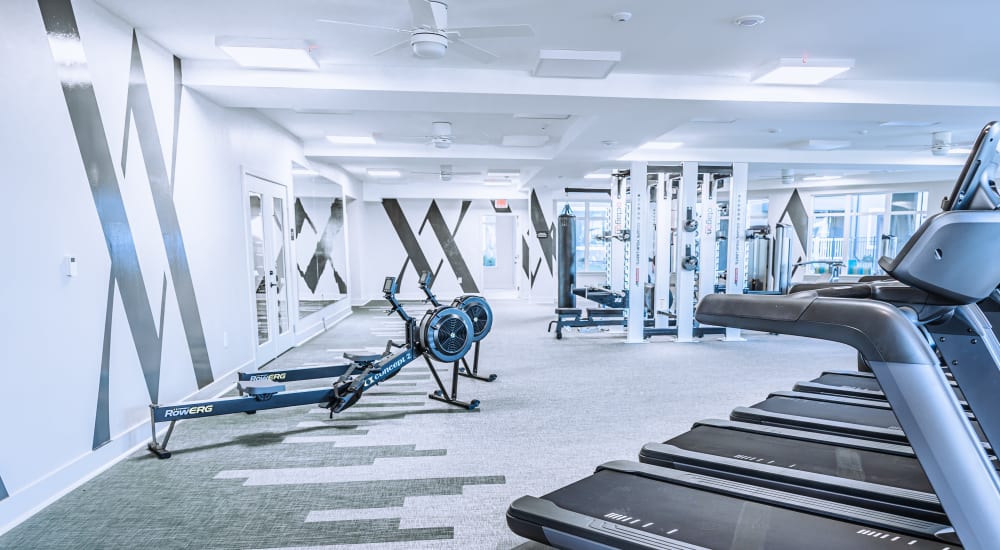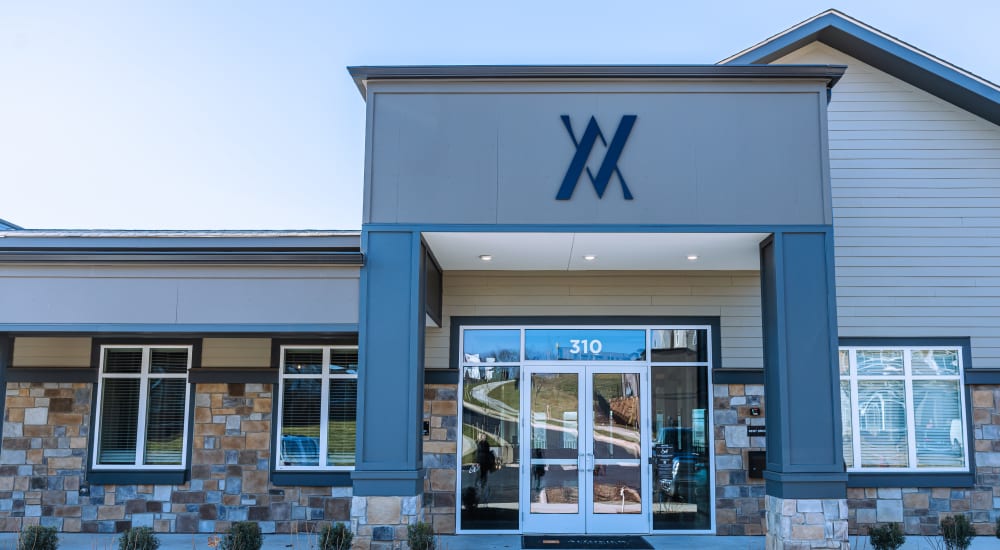 Recharge, Reboot & Reinvent Your Life
There's never a dull moment when you live at Altoview Apartment Homes – unless you want one. Morning or night, weekend or weekday, this trendy living destination in Albemarle County is where it's at. And by it, we mean a full blend of appealing indoor-outdoor spaces. With a swimming pool, fitness center, and a prime spot in Charlottesville, you decide what's on the agenda.
Get a Closer Look at Altoview Apartment Homes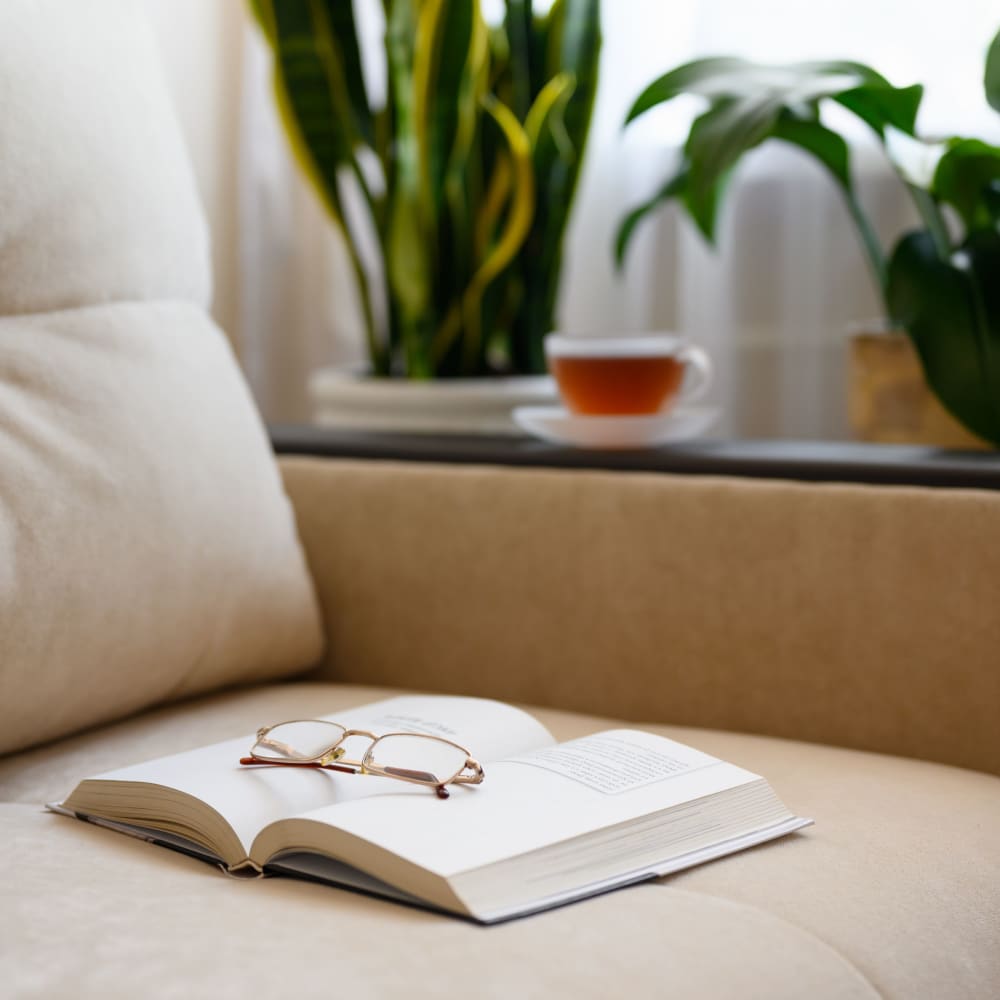 /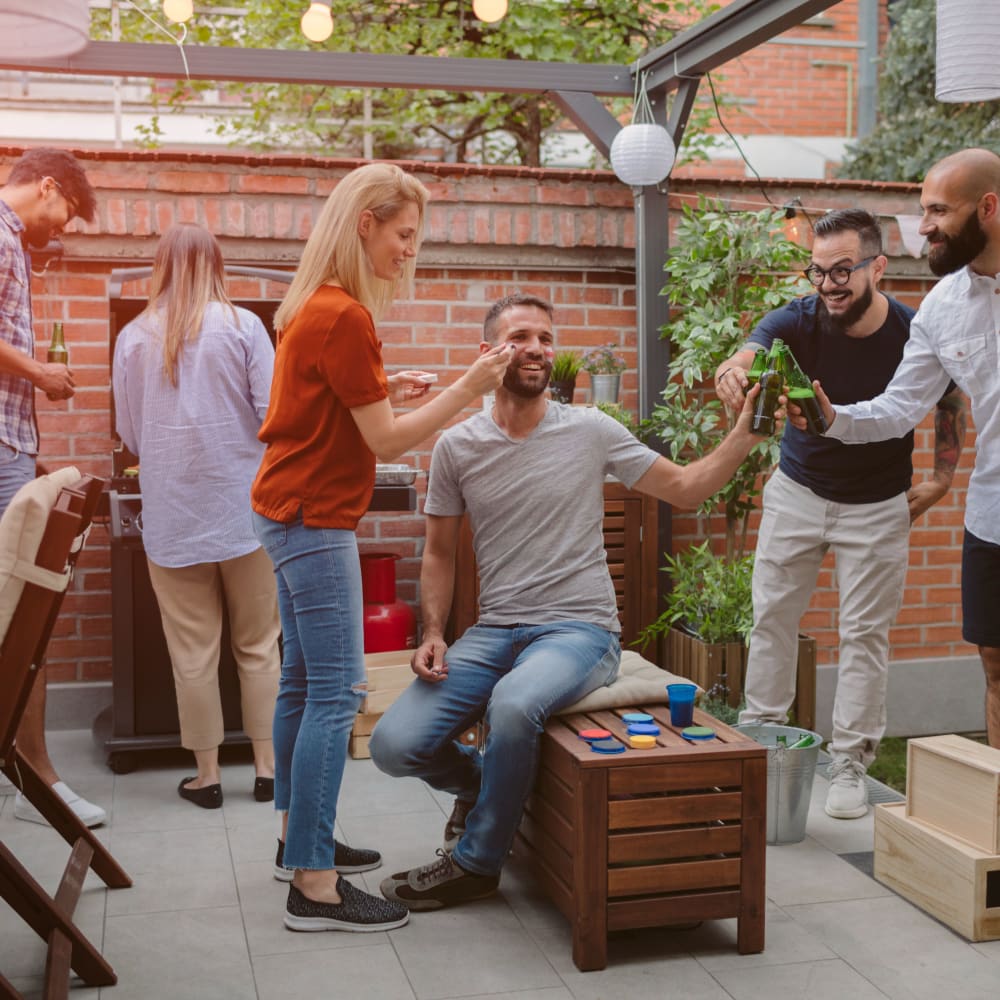 /
/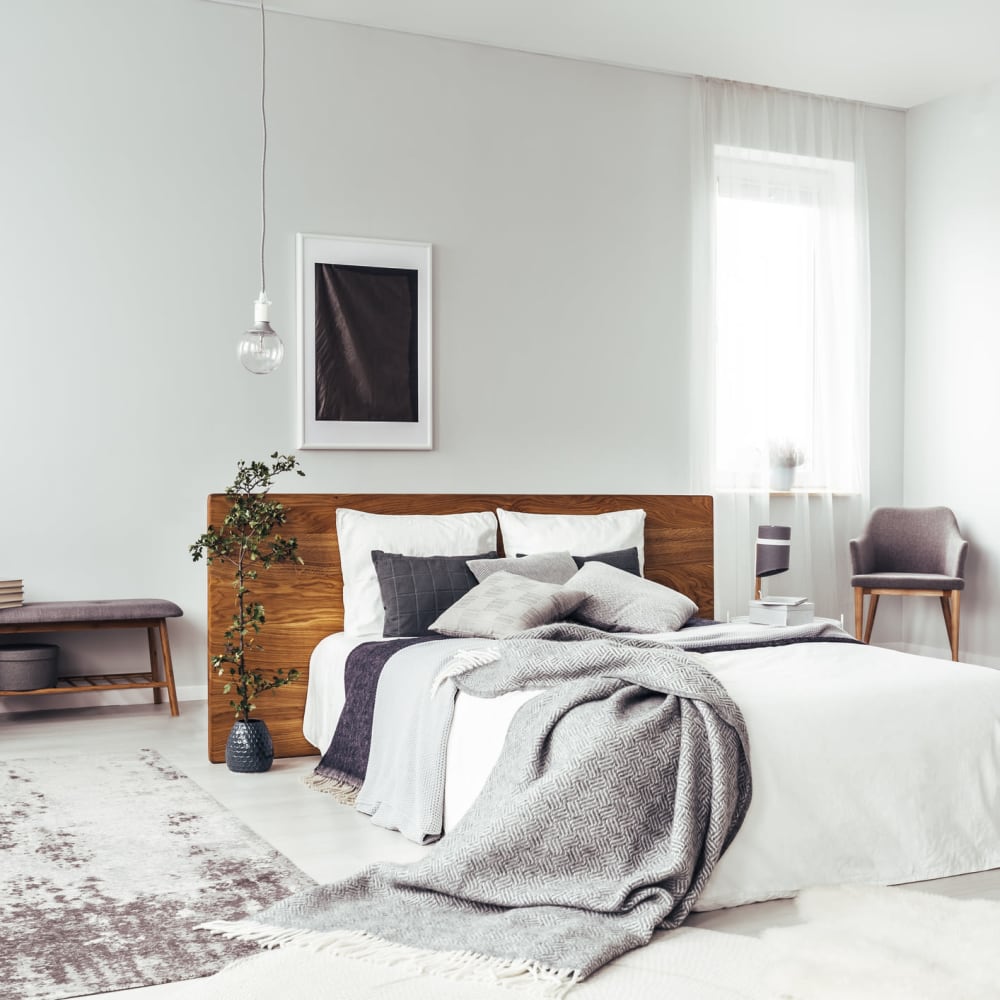 /
/